Get a website that helps your business work smarter.
 Generating traffic is nice. Generating
Revenue

Is Better.
Your business exists to reach a goal. But what's your website's goal?
"I want my website to…":
Speed up the sales cycle
Find new pre-qualified customers
Sell new services to existing clients
Help clients use remote support to minimize costly and time consuming in person client visits
Eliminate the need for a physical showroom
Target an extremely narrow niche
What business problem do you need your website to solve?
Need Help Growing Your Business?
A website built with specific, measurable goals in its cross-hairs will help you grow your business. Pair it with a well executed digital marketing plan and you accelerate your growth even faster.
I Believe In Specialization
I only work with small and medium-sized consulting and service businesses. If you are one of these, we should talk.
These businesses work better because of their websites.
Click on a screen below for a peek at how and why.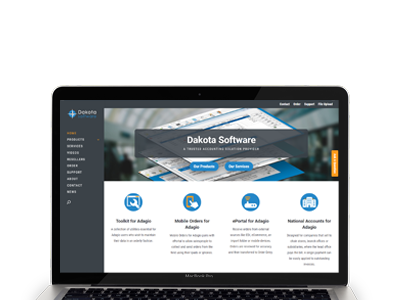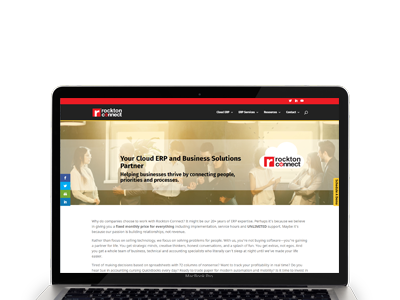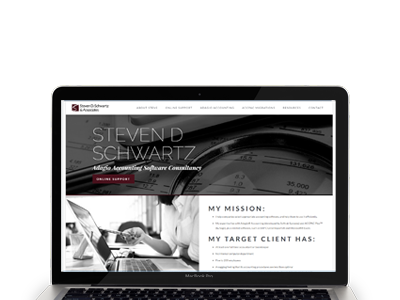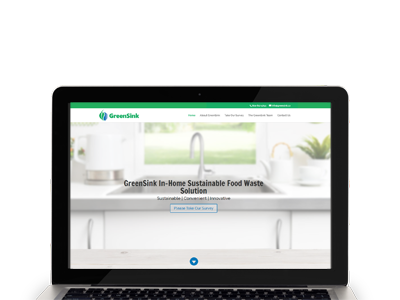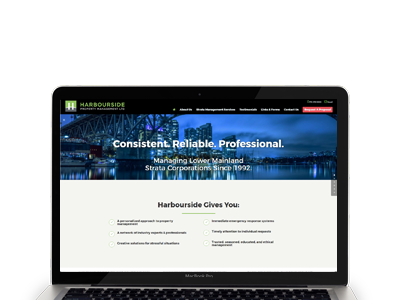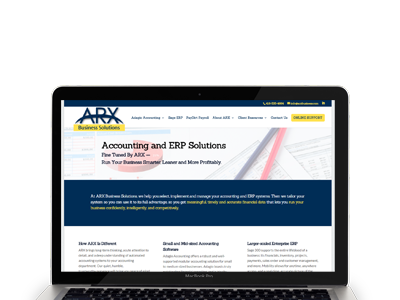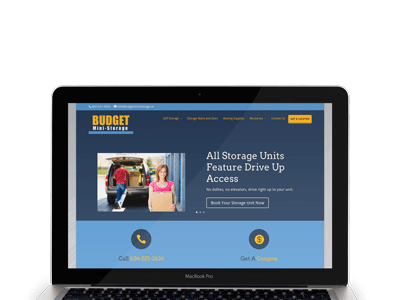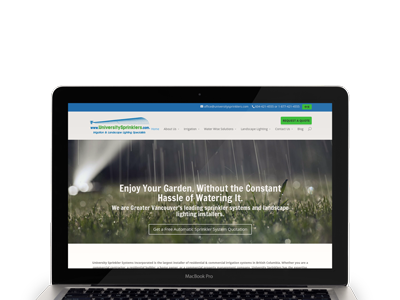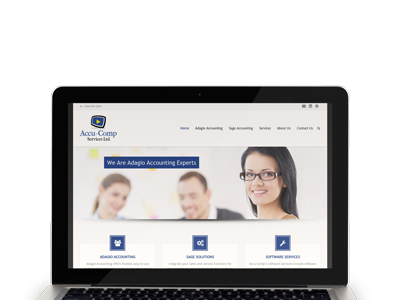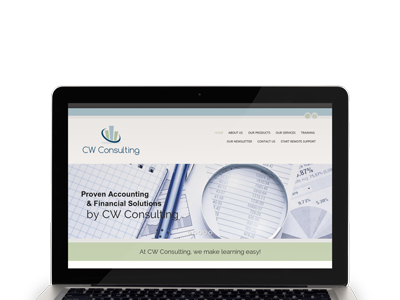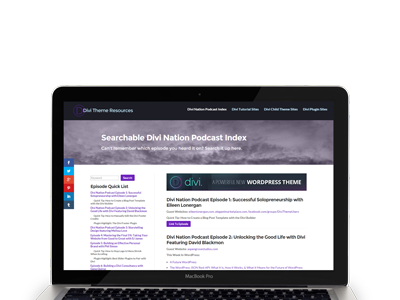 What Some Clients Have To Say
Start Growing Your Business