Goal Driven Websites for Service and Consulting Businesses
What Business Pain Should Your Website Solve?
Before you commission that website, ask yourself what business goal you want to achieve. Your digital marketing will be most effective when it has a specific goal in mind.
"I want to…"
Speed up the sales cycle
Find new pre-qualified customers
Help clients use remote support to minimize costly and time consuming in person client visits
Sell new services to existing clients
Eliminate the need for a physical showroom
Target an extremely narrow niche
Consulting and Service Businesses Need Different Websites
Consulting and service business need different websites than traditional e-commerce websites. You are not selling a product per se, you are selling what you can do for someone. You are selling the benefit they will derive from your service. Knowing this makes a difference in how you approach your digital marketing strategy.
Need Help Growing Your Business?
A website built with specific, measurable goals in its cross-hairs will help you grow your business. Pair it with a well executed digital marketing plan and you accelerate your growth even faster.
These businesses work better, because of their websites. Click the screens below to see their success stories.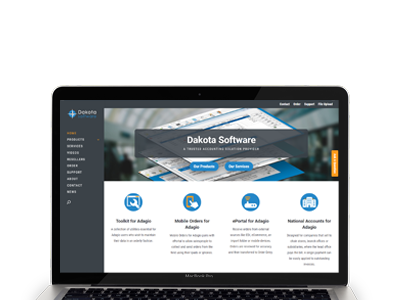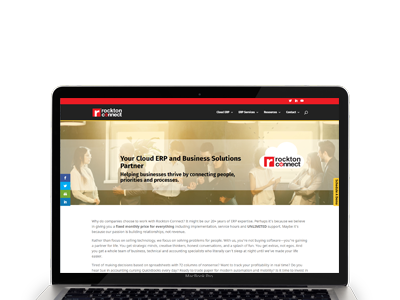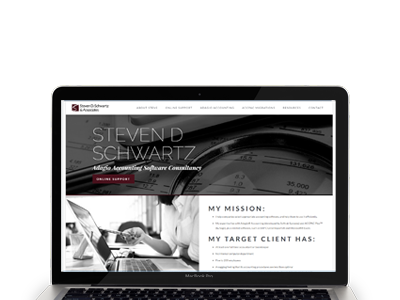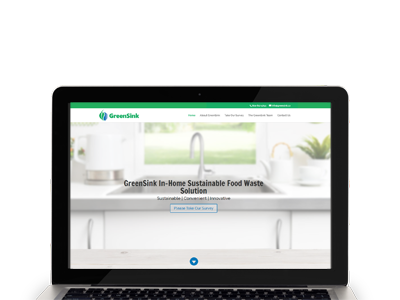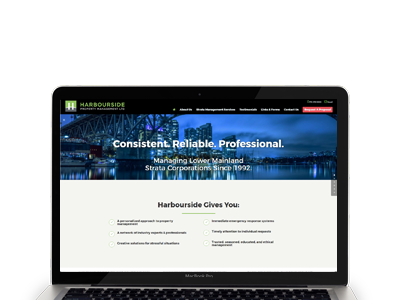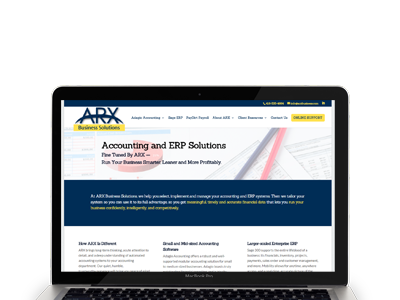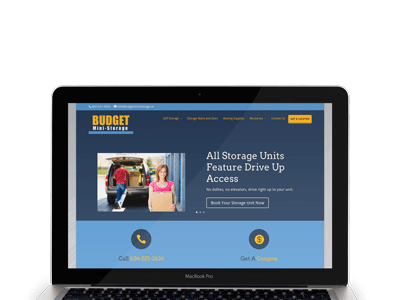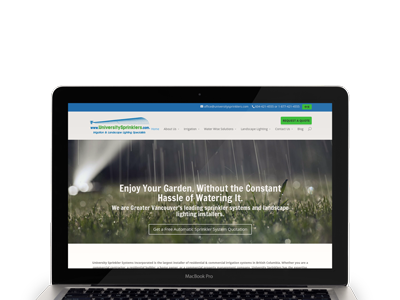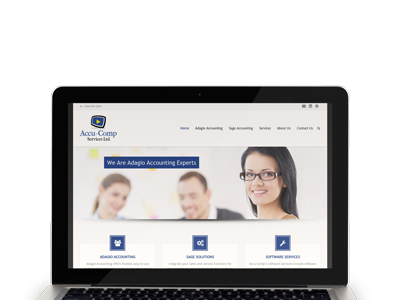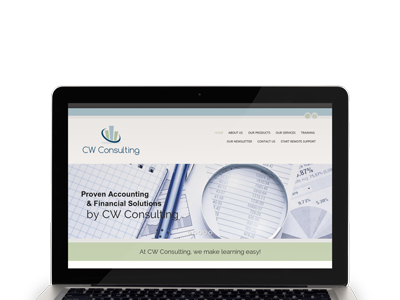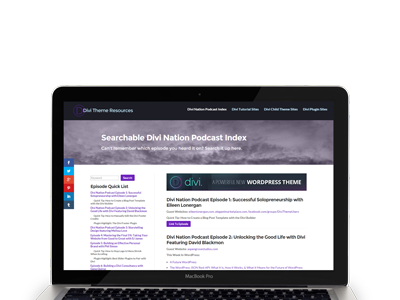 What Some Clients Have To Say
Tools We Can Use To Market Your Consulting or Service Business Online
Custom B2B Website Design
The foundation of your digital marketing plan, your website needs to be polished, professional, easy to navigate, and clearly reflective of your unique expertise. It also needs to look as great on a mobile phone or a tablet as it does on a laptop or desktop. This is called a "responsive website", and every website I design is responsive.
Copy Writing and Content Generation
The content of your website positions you as the expert. That expertise gives you a strategic advantage. Well written content will help your website convert visitors into qualified leads. Conversely, purposefully written content will also help eliminate "tire-kickers", businesses who you don't want clogging up your lead funnel because they are not in your target market. Nobody wants to spend an hour on the phone with someone, only to learn they are a poor fit.
Email Marketing and Drip Campaigns
Email newsletters help position you as an expert in your field, and keep you top of mind with clients. Email drip campaigns help you grow a list of email leads that you can nurture, so that they self-qualify, and when they are ready to buy, you are who they think of first and foremost. Email can be a very powerful tool in the digital marketing mix of a business consultant.
Search Engine Optimization
If no one can find your website, chances are they can't find you either. Carefully executed search engine optimization techniques will help you rank well on search engines like Google, so prospects can find your website, before they find your competitors'.
Social Media Tie-Ins
Honing your presence in and linking your website to carefully selected Social Media tools will broaden your exposure online, and further reinforce your expertise. However, not every social media tool is right for every industry, particularly B2B. It will augment an existing marketing strategy, but it will not in itself sell anything. Your investment is better concentrated in only one or two that make sense for your particular business.
Pay Per Click Advertising
A purposely crafted Google AdWords or Facebook campaign can drive traffic to your site, and give you a leg up over your competition. Prices vary greatly by industry, however, depending on how narrow your niche market is, and how many other businesses are competing for your keywords.
I Do Print Marketing Too!